Arcadia Park's Official Soundtrack Album has now entered the Public Domain with thanks to those pioneers who purchased Perpetual Admission Passes to the imaginary resort.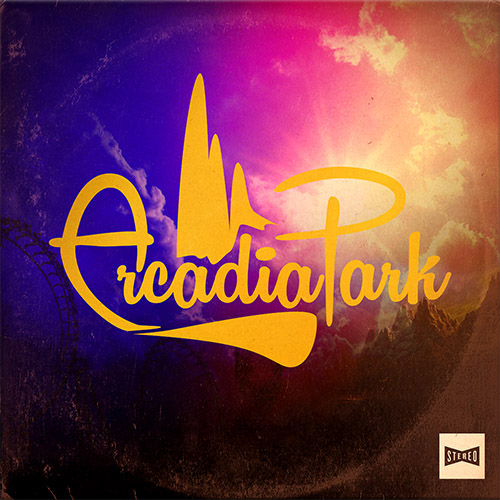 To the extent possible under law, Simon Indelicate has waived all copyright and related or neighboring rights to Arcadia Park. This work is published from: United Kingdom.
With thanks to our passholders:

Joky
calbear4life.eth
@ImpossibleNFT of zxvc.com
0xbandicoot
glitchman
domo.eth
fulbright7.eth
yeoldepirategod
MegaVega Crypto Chicken
enlilcorp.eth
Speedylu.eth
unknownunknowns.eth
And 17 more anonymous benefactors.


for their privacy, we will only be listing holders here with their permission - but we would like to acknowledge the generosity of those 30 benefactors in whose names this album is released from the bonds of copyright for the benefit of all mankind.